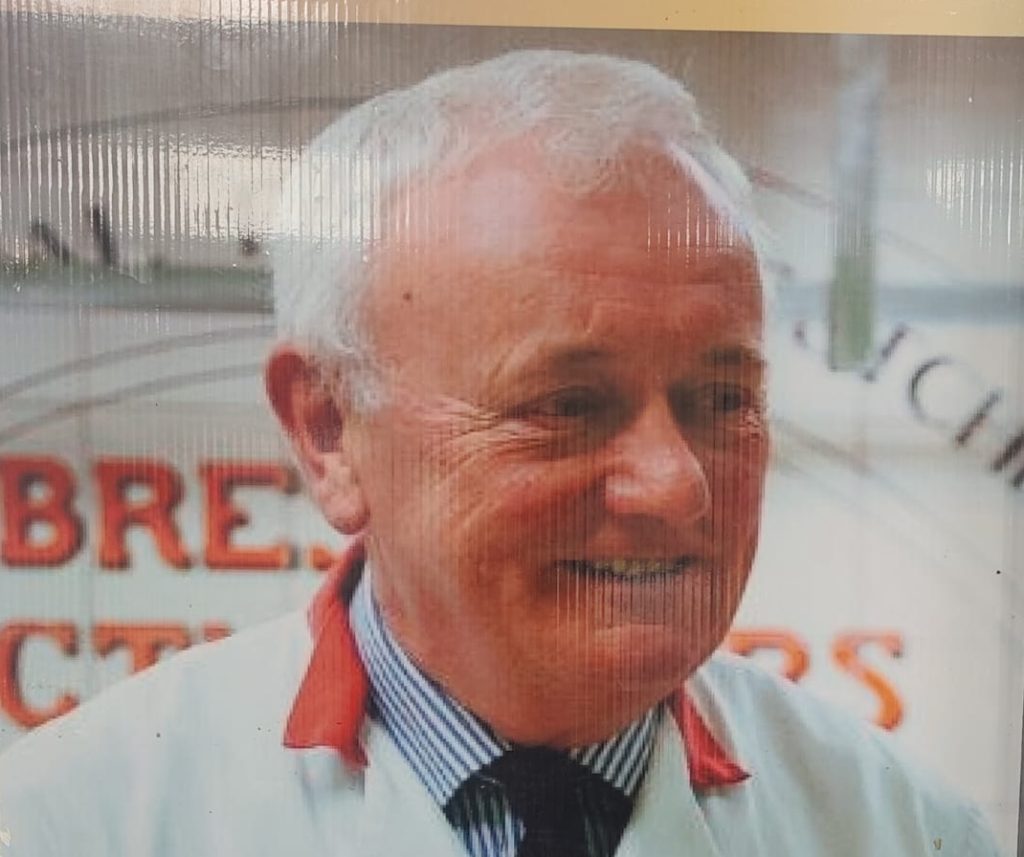 Our Story - Bresnans Butchers Cork
Bresnan Butchers was established in 1898. We are a family run business based in the Douglas Village Shopping Centre. My great grandfather Michael Bresnan commenced trading in the  English Market in 1898. His son Patrick inherited the business and Michael & Liam took over from him. Michael sadly passed away in 2022 after a short illness. We are the family with the longest unbroken presence in the English Market 1898-2022.
Our unique selling point is that our stock is produced from local Cork farms which is very unusual in this day and age. We offer a quality product that no one else can match. You can really taste the difference.  We delivery to a number of high quality restaurants in the city and county. This shows the appreciation of good quality produce from top experienced chiefs.
We have won the Bridgestone Award in 2007, 2008, 2009, 2010 and 2011 – "Best In Ireland".
Our Process
The beef and lamb are sourced from local Cork farms and is dry aged before it is delivered to our shop for sale.
All our meats are natural, fresh and nutritious, being free of any artificial additives, colourings or preservatives!
All our meats are butchered in-house by our craft butchers.